Spring Public Speaking – Interpretation of Literature: 5-8 yrs Classes
March 18 @ 4:30 pm

-

May 26 @ 6:30 pm

PDT
             Speak Loud, Speak Proud: Public Speaking -Interpretation of Literature: 5-8 yrs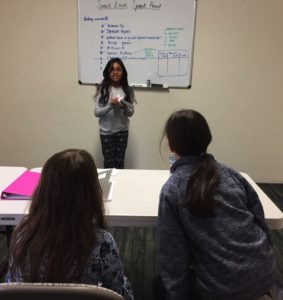 In our Speak Loud, Speak Proud:  Public Speaking-Interpretation of Literature Speech course, students will learn the art of storytelling and bringing life to a piece of literature through their public speaking.  Students will learn how to speak with vibrant expression. They will learn the basics of public speaking. Students will be taught how to craft a well-organized and compelling interpretation of literature speech. This is a great course for students to learn valuable vocal and speaking skills. As with other courses that we offer, students will be taught various ways to overcome and manage stage fear, nervousness, and anxiety. And just giving speeches for even a few times throughout a year does wonders for decreasing student nervousness and anxiety. With the training and experience, they obtain through our classes, students will become more powerful communicators in all aspects of communication. With our small class sizes and fun and engaging lessons from our award-winning instructors, each student will be given personalized and customized coaching to guide them on their own unique journey of mastering communication skills. Students practice individual and group performances daily and give a final presentation at the last class. In just a short period of time, witness them speak loud and proud on stage in front of their parents and friends.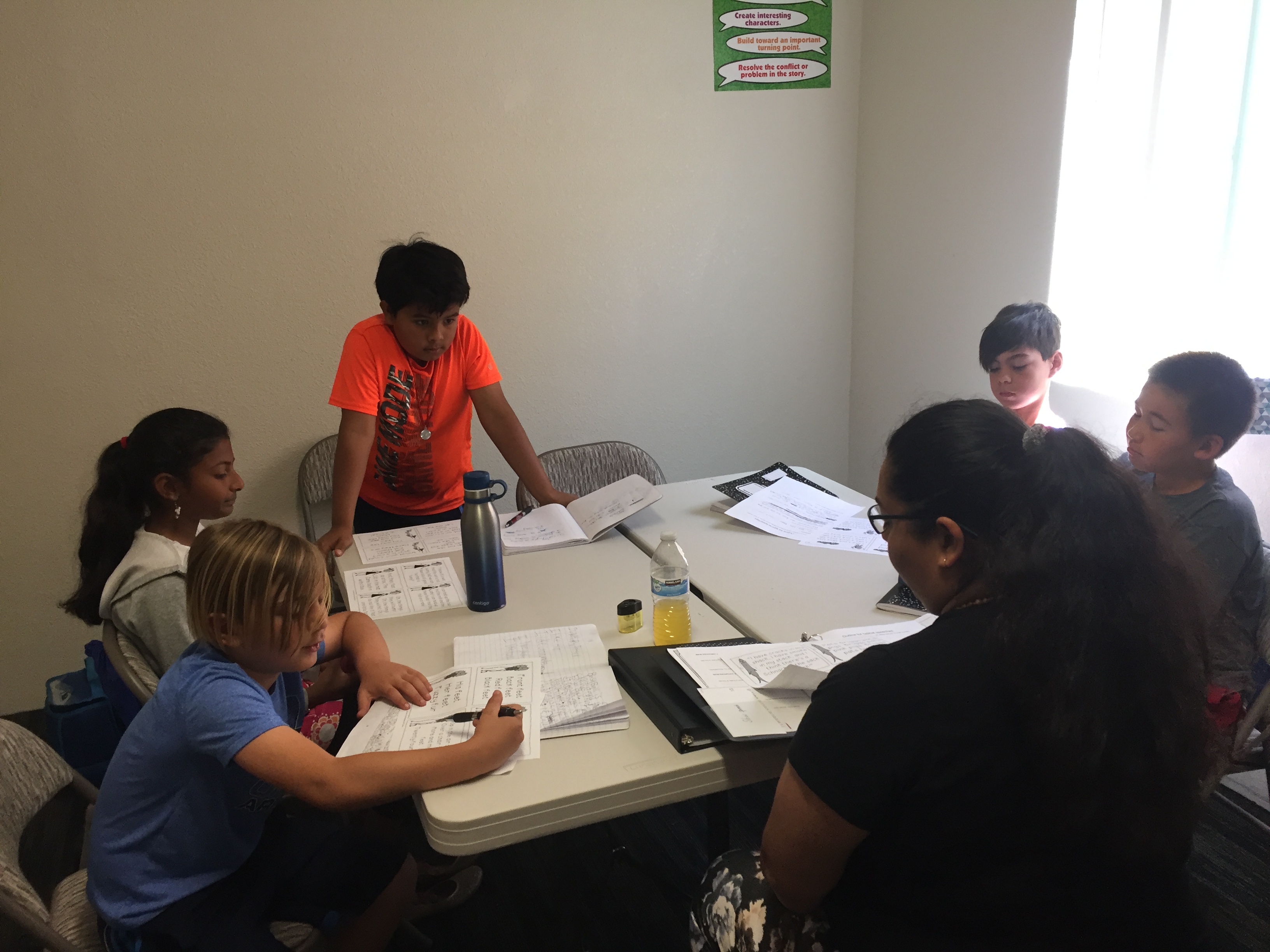 BENEFITS:
* Overcome stage fear
* Builds confidence
* Develops critical thinking skills
* Improves verbal communication skills
* Strengthens your child's sense of empowerment
* Strengthens your child's academic performance
* Builds your child's vocabulary
* Enhances your child's creativity
Why Choose Us?
*  Small class size
*  Award winning Teachers
*  Best price assurance
*  Learn with Fun
* Program designed by award winning speaker and coach
EARLY BIRD DISCOUNT: GET $100 OFF, when you register by March  12, 2019! (Call us before you register to get the coupon code).
Click the link below for more details: 
https://littleloudspeakers.com/spring-classes-2019-public-speaking-interpretation-of-literature-5-8yrs/